Chiral & Luminescent Nano-Magnets
Chiral & Luminescent Nano-Magnets
CHEMISTRY & GREEN CHEMISTRY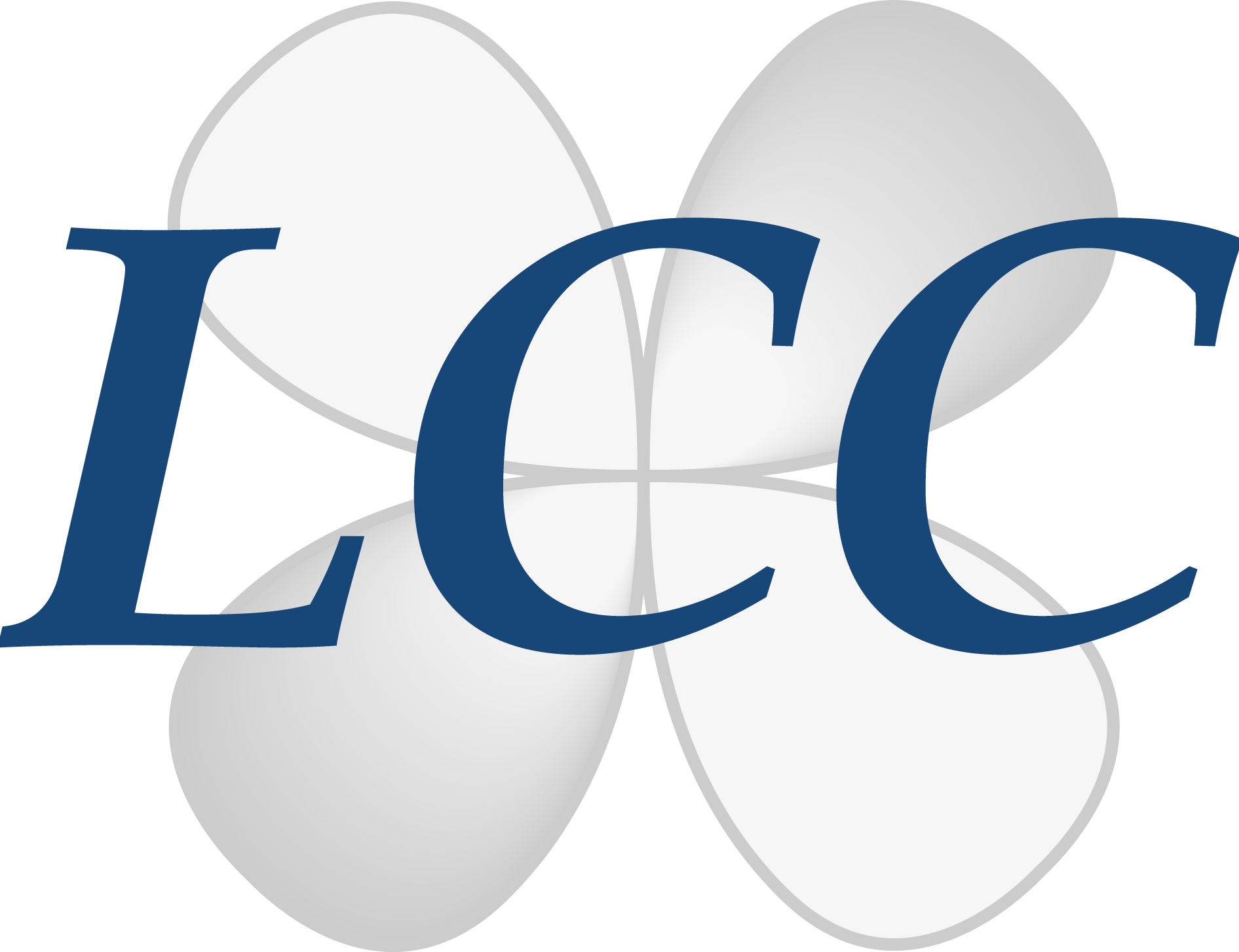 Lab: LCC
Duration: NanoX master Internship (8 months part-time in-lab immersion)
6 months full-time internship
Latest starting date: 10/01/2022
Localisation: Laboratoire de Chimie de Coordination du CNRS
205 route de Narbone
31077 Toulouse
Supervisors:
Jean-Pascal SUTTER, Dr sutter@lcc-toulouse.fr
Virginie BEREAU virginie.bereau@iut-tlse3.fr
Work package:
This internship project aims the preparation and study of the properties of molecular compounds known as single-molecule magnets. We will focus on chiral rare-earth ion (LnIII) complexes that are luminescent and behave like magnets. The idea behind this project is to probe the synergy between optical and magnetic properties, i.e. a magneto-optical effect, in molecular nano-magnets. Magneto-optical effects rely on a change of light polarization or intensity when propagating through a medium that is altered by the presence of a magnetic field. Since the seminal report by Faraday in 1845, the interplay between light and magnetism has remained a continuous research interest. The hosting group has observed the appearance of a polarization of the light emitted (i.e. CPL) by a complex of Dy when this compound behaved like a magnetic (see illustration).(ref.1) We now seek to design chiral nano-magnets that would exhibit such a magneto-chiral effect for higher temperatures. The student involved in this project will be in charge of the synthesis of a dedicated chiral ligand and the subsequent preparation of the Ln complexes. She/he will participate in the crystal structure analyses of the prepared compounds and in the investigation of the single-molecule magnetic behaviors by magnetometry. At each stage of the project, the student will benefit from the group's expertise and will be trained in different characterization techniques.
References:
1. Concomitant Emergence of Circularly Polarized Luminescence and Single-Molecule Magnet Behavior in Chiral-at-Metal Dy Complex. Inorg. Chem. Front. 2020, 7, 4527. (https://doi.org/10.1039/d0qi00919a) 2. Circularly Polarized Luminescence in Nanoassemblies: Generation, Amplification, and Application Adv. Mat. 2020, 32, 1900110 (https://doi.org/10.1002/adma.201900110)
Areas of expertise:
molecular nano-magnet, single-molecule magnets, chiral complexes
Required skills for the internship:
Basic knowledge in molecular chemistry and synthesis and a marked interest in expanding his or her field of knowledge.