Campus
Toulouse is a dynamic French city, the fourth largest one in France, it is known as the hub of Europe's aeronautics and aerospace industry, it has an important university campus, one of the oldest in Europe (founded in 1209) with approximately 100,000 students.
It is located 150 kilometers (93 miles) from the Mediterranean Sea, 230 km (143 mi) from the Atlantic Ocean and 680 km (420 mi) from Paris. Spain is not so far away, both geographically and in terms of mentality.
The international airport of Toulouse Blagnac features direct flights to destinations mostly in Europe and Northern Africa with a few additional seasonal long-haul connections.
The air route between Toulouse Blagnac and Paris Orly is one of the busiest in Europe, transporting more than 2 million passengers a year. This makes Toulouse a city easily accessible and opened to the world.
Art of living
Tourism in Toulouse: what to see, to do, where to eat and enjoy a drink?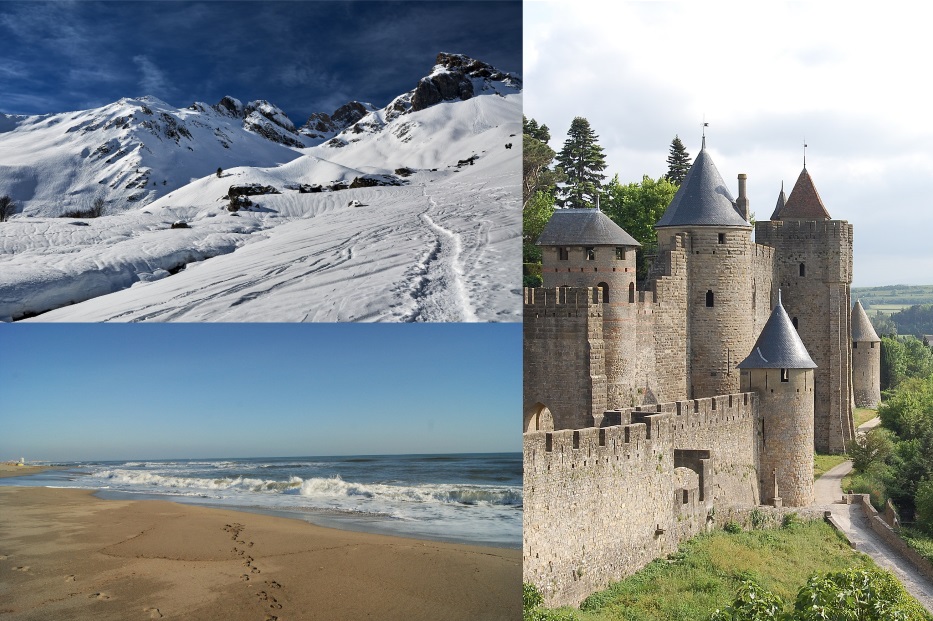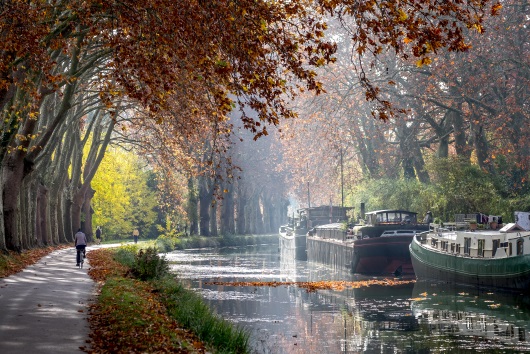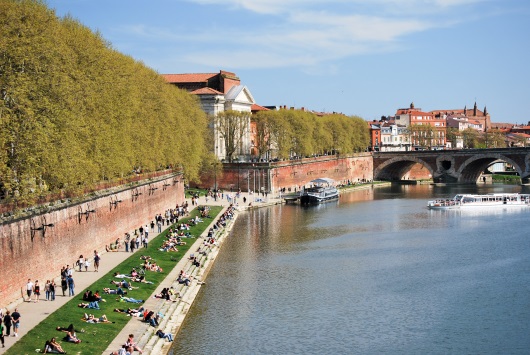 Toulouse, a nice city to live in and around