NanoX aims at developing ambitious scientific projects in order to bridge gaps and impulse collaborations between its teams, and above all, support new research axes and collaborations. Each year, we issue several calls to sustain those projects.
Disruptive or collaborative
Research projects
To promote collaborations between our experimental and theoretical groups, in physics and chemistry and create and sustain synergies between these different fields and approaches, we lauch an annual call. The projects are evaluated by our International Scientific and Advisory Board.
Candidates are ambitious and innovative scientific projects of two kinds :
disruptive, possibly involving a single research team or even a single researcher, for a short period (1 to 2 years)
collaborative, involving several teams from nanoX laboratories, dedicated to more comprehensive studies with higher budget requests and for a longer period (3 to 4 years)
Funding : equipment, including common technical platforms, consumables, co-funding of PhD grants and post-doc positions, over a flexible period of 1-4 year
Ongoing projects
senior and junior
nanoX fellowships
Purpose: create contacts worldwide and develop a scientific network of partners of excellence.
These fellowships allow our scientists to invite their current or future collaborators from abroad. They are ideal opportunities to attract leading scientists on permanent nanoX chairs and temporary nanoX fellowships. Selected guests are requested to give at least one topical seminar, possibly added with one broad seminar, and few hours of teaching activity.
1 to 3 months of temporary positions at the Full Professor/Research Director or Associate Professor/Research Associate level (CNRS salary + travel expenses)
Up to 12 months of fellowships per year
2 selections a year (April & September) by the dedicated committee from the Scientific Council
Application process is sent by email to the laboratories.
permanent scientists
Mobility
Purpose: enable tenured nanoX scientist to travel in order to either acquire new skills and knowledge, or start a new collaboration, or strengthen pre-existing relationships, or explore new research directions, or mutually visiting in the frame of the co-supervision of a shared PhD student, etc
Per diem and travel expenses
2 calls a year (January and June) reviewed by the ad hoc committee who reports to the Scientific Council
Application process is sent by email to the laboratories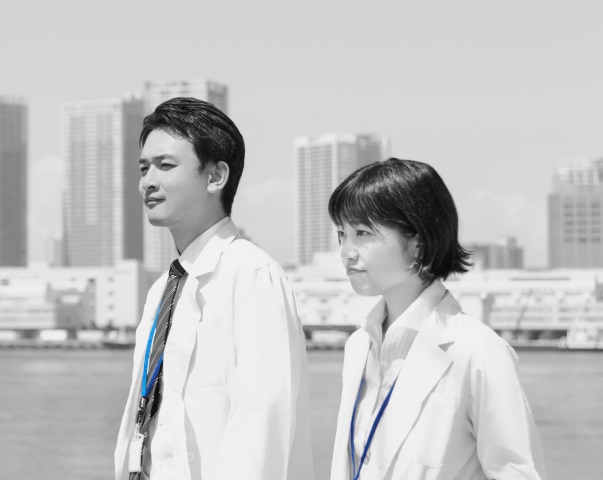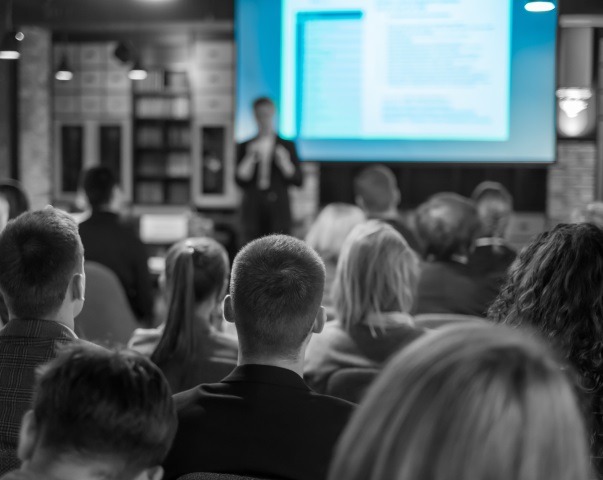 Workshops & Conferences
Purpose : reinforce the local, national, and international visibility of nanoX, by widening its scientific network of partners of excellence and enhance the recognition of its expertise and leadership.
Funds to sustain the organization of a workshop or a conference in Toulouse and surrounding areas, or possibly outside the Occitanie Region
Priority is given to events fully organized by nanoX members.
2 calls a year (May and November)